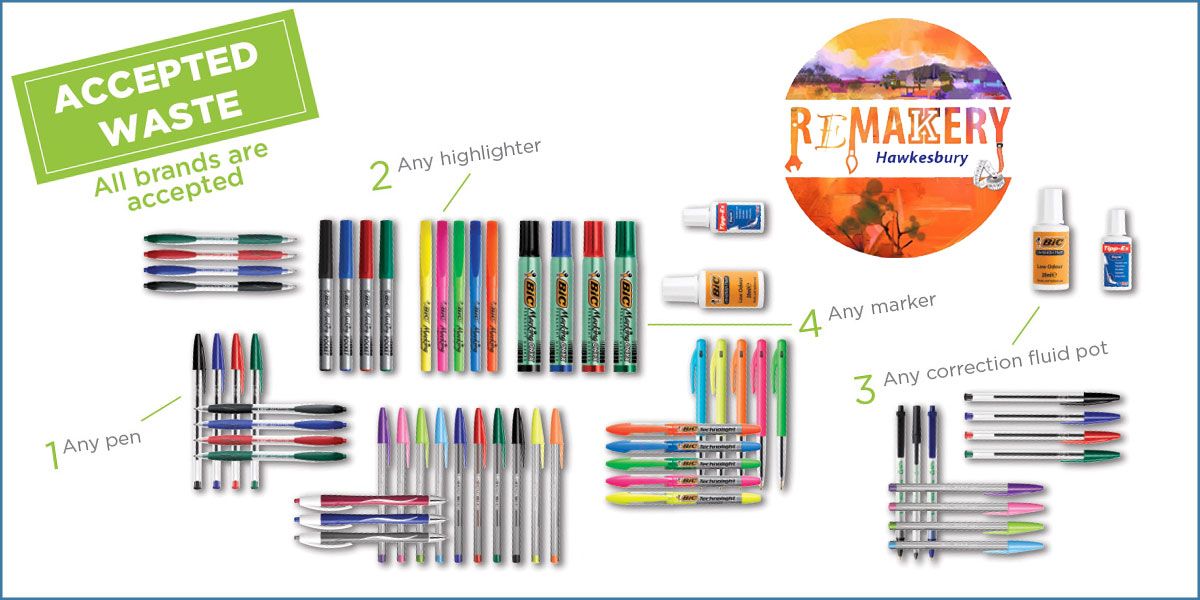 Recycling drop off point
We're pleased to advise that we are now a recycling drop off point for:
- Writing instruments
- Correction fluid containers
- Milk bottle tops
- Bread bag clips.
Items will be handed to Hawkesbury Remakery as part of their recycling efforts.
We think this is a great initiative for our community and are happy to support.
Our office hours are 9am to 5pm, Monday to Friday at 62 George Street Thompson Square, Windsor (Cnr Bridge St).
(Please don't leave recycled items on our verandah after hours)